The Flying City Sightseeing Tour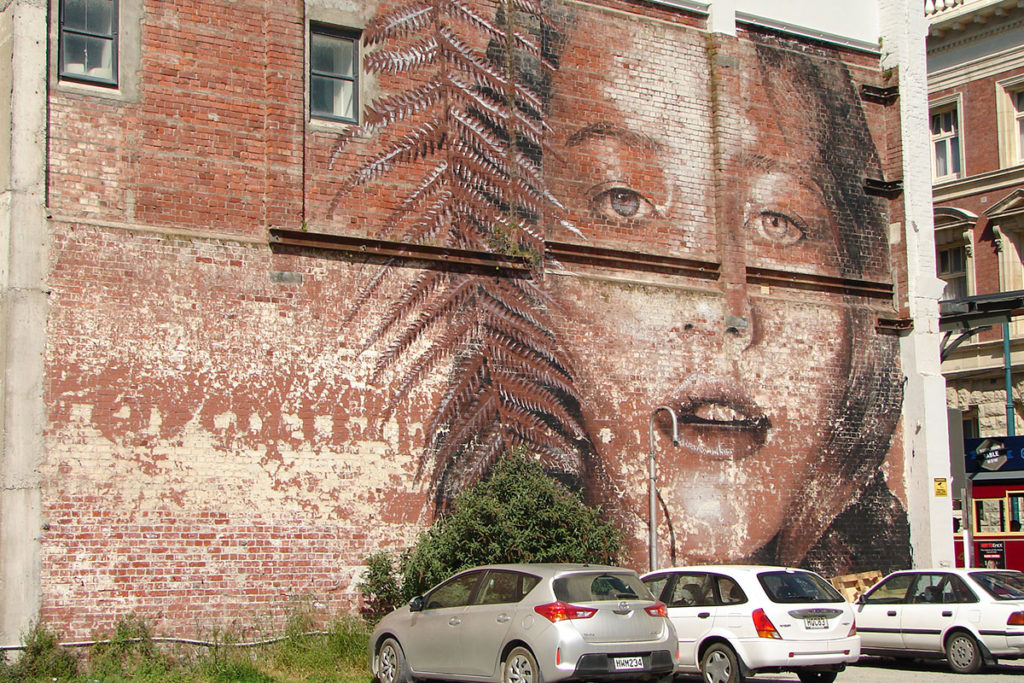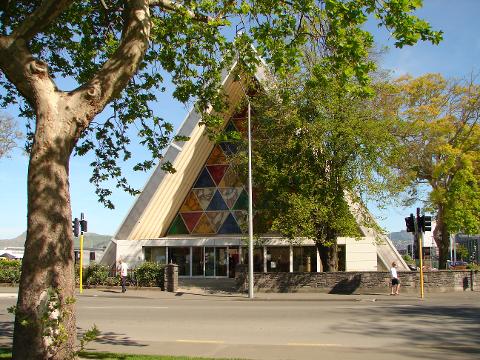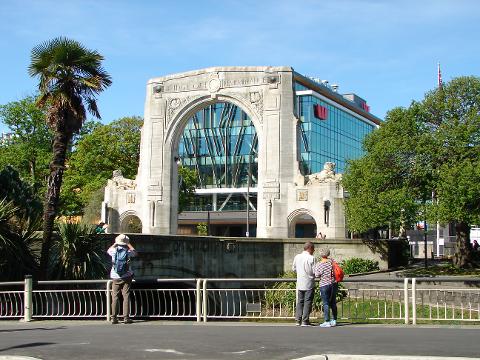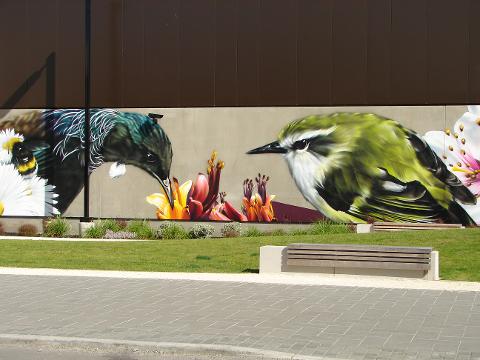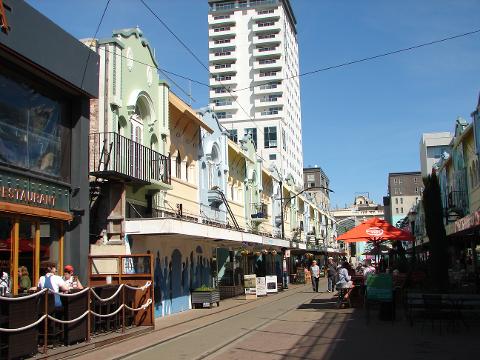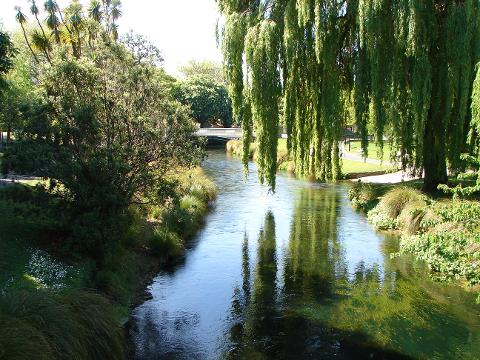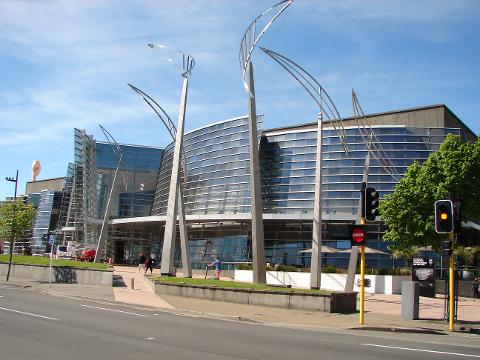 Duration: 1 Hours (approx.)
Location: Christchurch, Canterbury
There is so much to see in this beautiful country Aotearoa and we understand that time can be limited. So when you are in Christchurch Otautahi and time is of the essence then this tour is for you!
You will experience a guided tour which is only kind of tour on offer here in Christchurch. If you are looking for an experience then come on this tour.
This tour includes the must see sights of Christchurch which include:
Art Gallery • Clock Tower • Solidarity Grid • Scape Public Art • Kate Sheppard Memorial • Bridge of Remembrance • Street Art • Woven mats of Welcome • Cardboard Cathedral • New Regent Street • Victoria Square
You will taste some kiwiana, hear wonderful stories and have fun along the way. Learn about our famous New Zealanders, experience street art that has become world recognised and see a cathedral made out of cardboard. As an added bonus food and drinks will be provided on the tour.
We will provide an experience whilst sharing wonderful stories and fun facts, along with our extensive local knowledge. "We love new experiences and meeting new people, both locals and people from all over the world. And we take great pride in providing our customers the best possible experience."
So come and book now....................