CarolineArt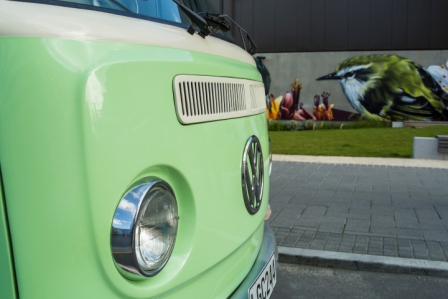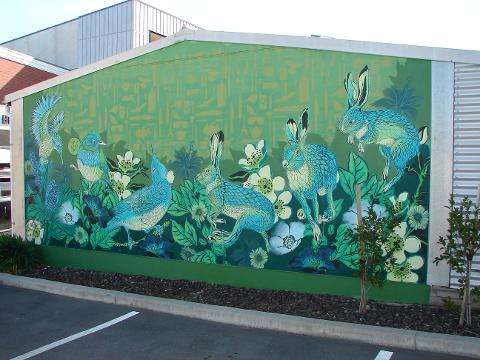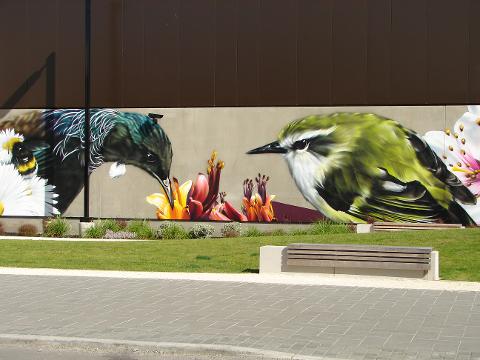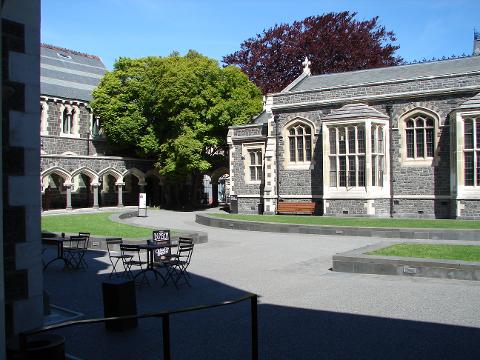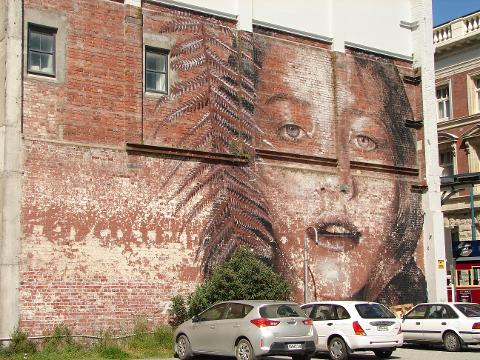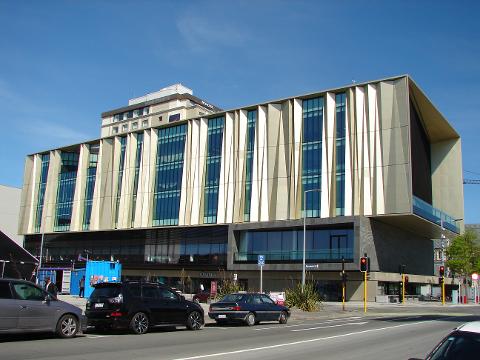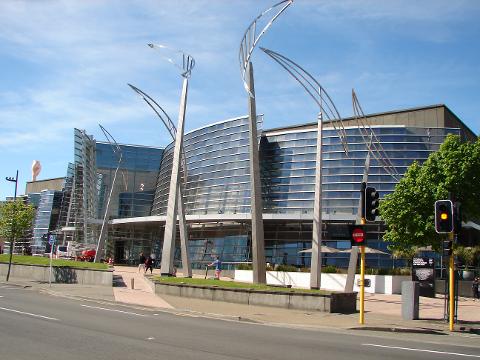 Duration: 4 Hours (approx.)
Location: Christchurch, Canterbury
Christchurch has the most incredible selection of art for being a small city.
The tour will start at the Art centre and we will make our way to the Art Gallery and the Centre of Contemporary art ( CoCA).
The focus of the tour is mainly of New Zealand artists but we also have some international artists who have created some beautiful works here.
The tour will also include seeing some famous sculptures as well as the world recognised Street Art and of course the Maori woven mats of welcome.
We will go off the beaten track and see some other local artwork.
Caroline has a love of art and would love to share what Christchurch has to offer with you.